Ticket Management Made Easy
Be confident in your monitoring
Monitor your clients with the industries premium monitoring and ticket management solution.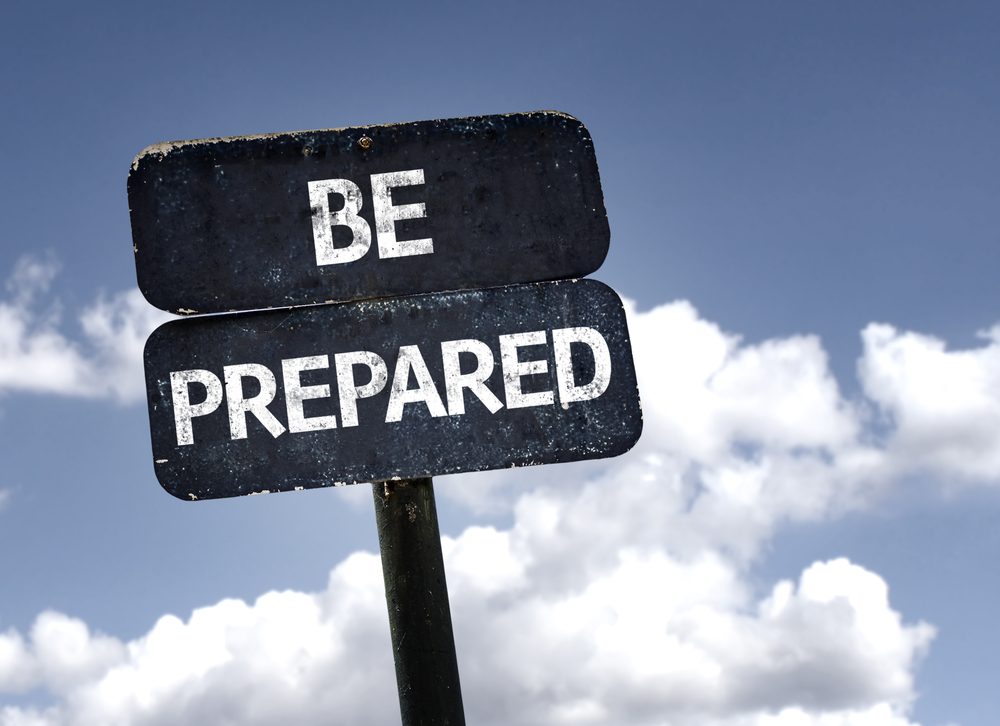 BIG PICTURE
Confidence and clarity for your team
Have your team work with clarity and confidence. Provide the tools for your team - and clients - to be successful. Learn how we simplify the process for your business and improve the experience for your clients.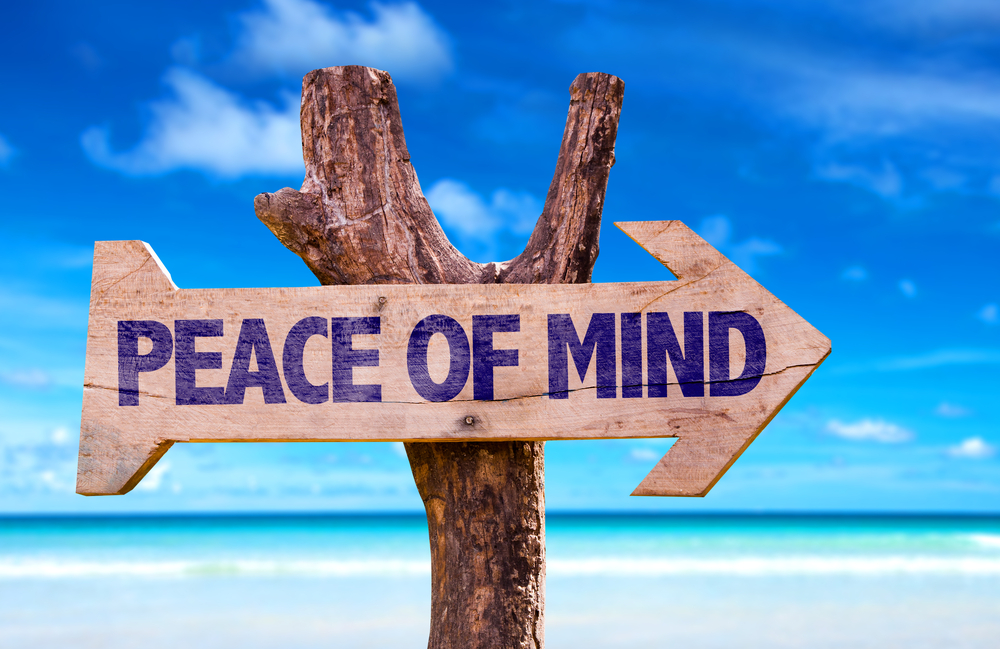 POWERFUL FEATURES
Here's all the good stuff
Reliable system
MSP Assist has been providing monitoring and ticket management to 100s of MSPs for over 10 years.
Efficiency
See a reduction in managing duplicate and recurring tickets. MSPs average 40-70% less tickets.
Comprehensive
Our best practice monitoring is a result parsing millions of tickets. Include your own specific monitoring if required.
Payment per agent
Payment is based on your agent count, your invoice flexes as you add or remove agents. Discount for annual subscriptions.
TESTIMONIALS
What our customers say
"We have an amazing relationship. The team is dedicated, they're personable, approachable, the level of service and support and the amount of personalized input that they've given us, is what separates them,"
"The transformation to my business was immediate. The implementation of MSP Assist gave the whole team confidence in our monitoring as well as giving the team more time to focus on the customer." Highly Recommended.
"For the most part it's set and forget. We certainly deployed it one day and got results the next. It was a big change, day one - I let everyone know we were making the change and to expect more meaningful tickets and that was their experience."

SITUATION
"We get an avalanche of data that needs to be converted to usable information."
SOLUTION
"MSP Assist filter all the information to provide us only actionable information."
IMPACT
"...ticket numbers have been reduced by 50 per cent, allowing the StoredTech team to put their energy in the right places."

SITUATION
With a business goal to make their systems more efficient, they identified consistent monitoring across all their customers as something they could implement to achieve that goal.
SOLUTION
MSP Assist was deployed to mange ticket flow and reduce the duplication and 'white noise' the native monitoring caused.
IMPACT
"MSP Assist's solution has significantly reduced the noise de-duping tickets to reduce the 10 down to one has been really valuable" - which mean their clients are getting more consistent service."
LEARN
5 KPIs Every Service Desk Should Monitor to Boost Support Performance
Who is MSP Assist
MSP Assist is a New Zealand-based software company. The founders, Paul and Steve, each have 20 years of experience working with Kaseya in various roles in the MSP Industry.
Why do clients use your Ticket Management system?
The VSA is a complex piece of software and running an MSP is hard. We provide the MSP with confidence in the foundation of their Monitoring. We have developed our system over 15 years and have processed well over 50 million tickets. For an individual MSP to recreate our monitoring would take many months.
Can I use my own monitor sets?
Of course! We supply our best practice monitor sets, but it is impossible to account for every requirement for every MSP. You can use your own existing monitor sets or add to ours. The real magic in our solution, is not the monitor sets, but how we mange the alerts they generate.
How do you invoice me?
Our system is based on the number of active agents and assets monitored. Towards the end of every month we record this count. We send you an invoice on the first of the month. You have 7 days to review the invoice and then we charge your saved credit card on the 7th of the month. If you start your service part-way through a month we will add (pro-rata) the first month to your next invoice.
Do you store my credit card details?
No. We use Chargebee as our subscription billing platform.
Chargebee is a PCI DSS Level 1 certified service provider.
https://www.chargebee.com/static/resources/downloads/chargebee-pci.pdf
Get notified on new service delivery insights
Be in the know when we deliver our insights, delivery best practice information to improve your service delivery.